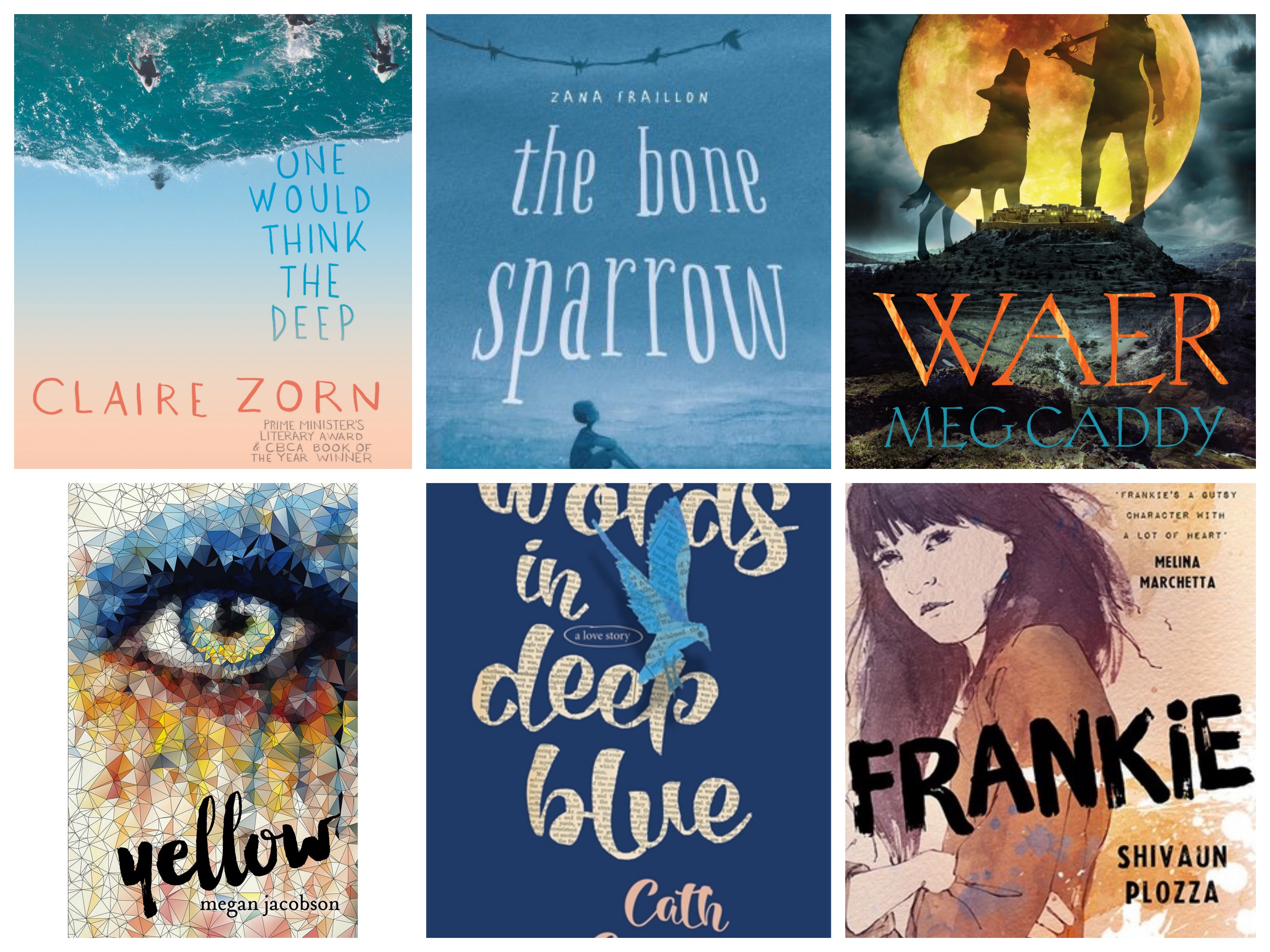 In a CBCA first the official Judges' Presentation on the 2017 Book of the Year Awards Short List is available to Members via an online platform.
This new interactive resource provides video commentary from our Judges detailing insights into the 2017 Short List titles and their creators. It also explores the 2017 CBCA Children's Book Week theme 'Escape to Everywhere' and equips members with ideas for activities to conduct with their students in the lead up to and during CBCA Children's Book Week (19 – 26 August).
Structured as an online course, it explains how the CBCA Book of the Year Awards is run, the process by which our judges assess each book and how we define quality Australian children's literature.
Members can access the online course through Open Learning from now until 31 August 2017. It provides teachers, librarians and other interested professionals with 6 hours of teacher-identified professional development and a certificate of completion. Please contact your state branch for a link to the course and for your Open Learning course activation code.
The course is also open to non-members for a cost of $60 and can be accessed here.
* * * * *
View all news items