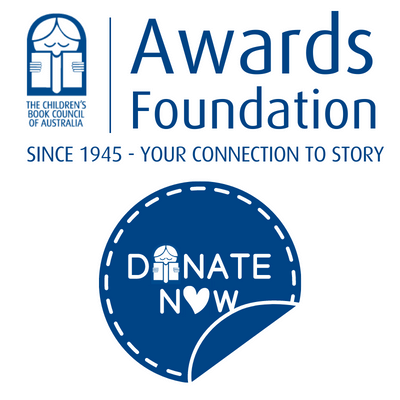 THE CBCA AWARDS FOUNDATION
The Awards Foundation was established to raise money to fund prizes for the Children's Book of the Year Awards, in perpetuity. 
The CBCA Awards Foundation permanently acknowledges Benefactors ($20,000 & over) & Major Donors ($5000 & over).
Donations to the CBCA Awards Foundation are tax deductible and can be made via the CBCA EStore, direct deposit (download the donation form), or cheque mailed to:
CBCA Awards Foundation
PO Box 1163
FYSHWICK ACT 2609
For more information or to request a tax receipt, email justine@awardsfoundation.org.au with name and address and donation amount and payment method.
Special Campaign: Remembering Christobel Mattingley AM
In recognition of Christobel Mattingley's contribution to children's literature, the CBCA aims to raise $5000 so that her name can be listed as a Major Donor, in memoriam, to the CBCA Awards Foundation. This Foundation contributes to funding prizes for the annual CBCA Book of the Year Awards.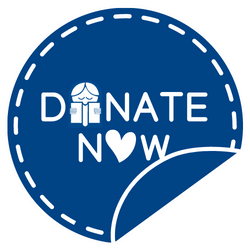 For more information and to support this campaign, please visit our Donation page across on our online store, or download the Donation Form.
---
History of the CBCA Awards Foundation
The original prize for the Children's Book of the Year Awards was a camellia if the winner was female or a handshake if male.
Government funding supported the Awards for some time (1966-1988). This was followed by commercial sponsorship (Angus & Robertson, Penguin Books Australia, Collins Dove and Franklin Watts in 1988; Myer-Grace Bros. 1989-1993; Angus & Robertson 1994; Reed Books Australia, Australia Post and Social Book Clubs 1995) which made it possible to offer substantial monetary prizes of up to $10,000 per category to the authors and illustrators of winning and honour books.
The challenge to secure commercial sponsorship for the Awards prize money led to a decision, at the end of 1995, to set up the Awards Foundation with the aim of raising $1,000,000 to enable the CBCA to support the Awards prizes in perpetuity.
---
Benefactors - CBCA Awards Foundation
(Donations of $20,000+)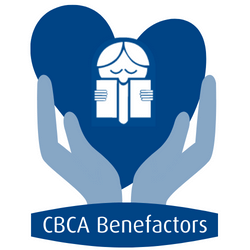 Allen & Unwin
CBCA NSW Branch Inc
Laurie Copping OAM
Margaret Hamilton AM
Maurice Saxby AM
Scholastic Australia
Thyne Reid Trust No.1
Major Donors - CBCA Awards Foundation
(Donations of $5,000+)
Australia Post
Jill B Bruce
Sandy Campbell
CBCA ACT Branch
CBCA VIC Branch
CBCA WA Branch
Era Publications
Five Mile Press
Libby Gleeson AM
Bob Graham
Hachette Children's Books
Hardie Grant Egmont
HarperCollinsPublishers
Ipswich District Teacher-Librarians' Network
The James N Kirby Foundation
Kinross-Wolaroi School, Orange
Koala Books
Library Board of Queensland
Robin Morrow
Angela Namoi
Northern Territory Government
Parents & Boys of Sydney Grammar Edgecliff Prep School
Penguin Books Australia
Random House Australia
Emily Rodda (Jennifer Rowe AC)
Gillian Rubinstein
SA Department of the Arts and Cultural Development
Gail Spiers
Myrtle Spiers
Cathie Tasker
University of Queensland Press (UQP)
Julie Vivas
Walker Books Australia
Margaret Wild
Sue Williams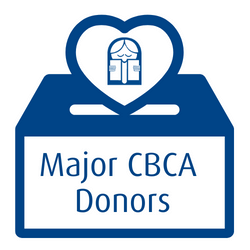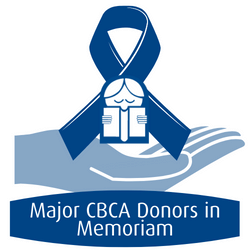 Jean Chapman
Max Fatchen
Beryl Moncrieff Matthews
Jill Midolo
Narelle Oliver
Jan Ormerod
Eve Pownall
Marion E Robertson
Gregory Rogers
Cassandra Weddell
Maisie Williams, Garah, NSW