Join us LIVE in Brisbane for the 2018 Short List announcement!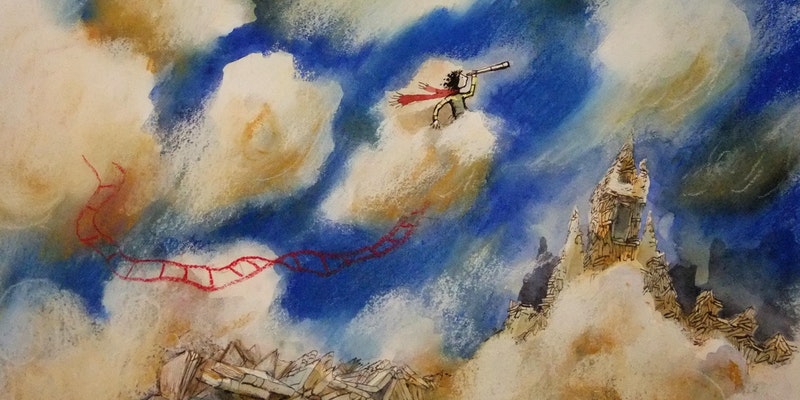 The Children's Book Council of Australia presents a star-studded announcement event:
Meet Queensland's Treasures - local authors and illustrators who've featured on CBCA Book of the Year Award short lists over the years.
Hear what being shortlisted meant to the lives and careers of three of our biggest stars - Michael Gerard Bauer, Christine Bongers and Lucia Masciullo.
Then hear the official announcement of the 2018 CBCA Book of the Year Short List - presented by talented young filmmakers from six Qld schools and
authors/illustrators Nick Earls, Isobelle Carmody, Gary Crew, Tania Cox, Jill Morris and Caroline Magerl.
BOOK YOUR TICKETS NOW AT EVENTBRITE
The details:
Doors open 10.00am.

Refreshments served and book sales open 10.00am-10.30am

Proceedings start at 10.30am and should end around 11.30am

Book sales and signing available from 11.30am

(books by 18 local treasures as well as notable and shortlisted books.)

Places are limited, so you MUST book a ticket

Please bring your ticket with you to the event as this will assist in quicker entry to the venue.

This event is open to all ages - children welcome (recommended for Year 4+)

This event is free
Visit Eventbrite now to secure your place at the Short List announcement
The CBCA is a community based, volunteer run charity. If you're not already a member, we'd love you to join! To join the Queensland branch, visit http://qld.cbca.org.au/
* * * * *
View all news items
---