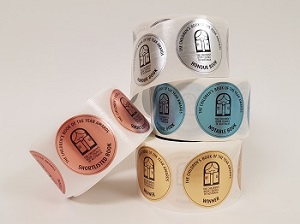 Entries for the 2021 CBCA Book of the Year Awards are open and will remain open, despite the current very difficult circumstances.
There is no deadline for books published prior to June 30. The only deadline that will apply is that of November 30, for all entries.
Awards information and the entry form can be found on our website here.
* * * * *
View all news items