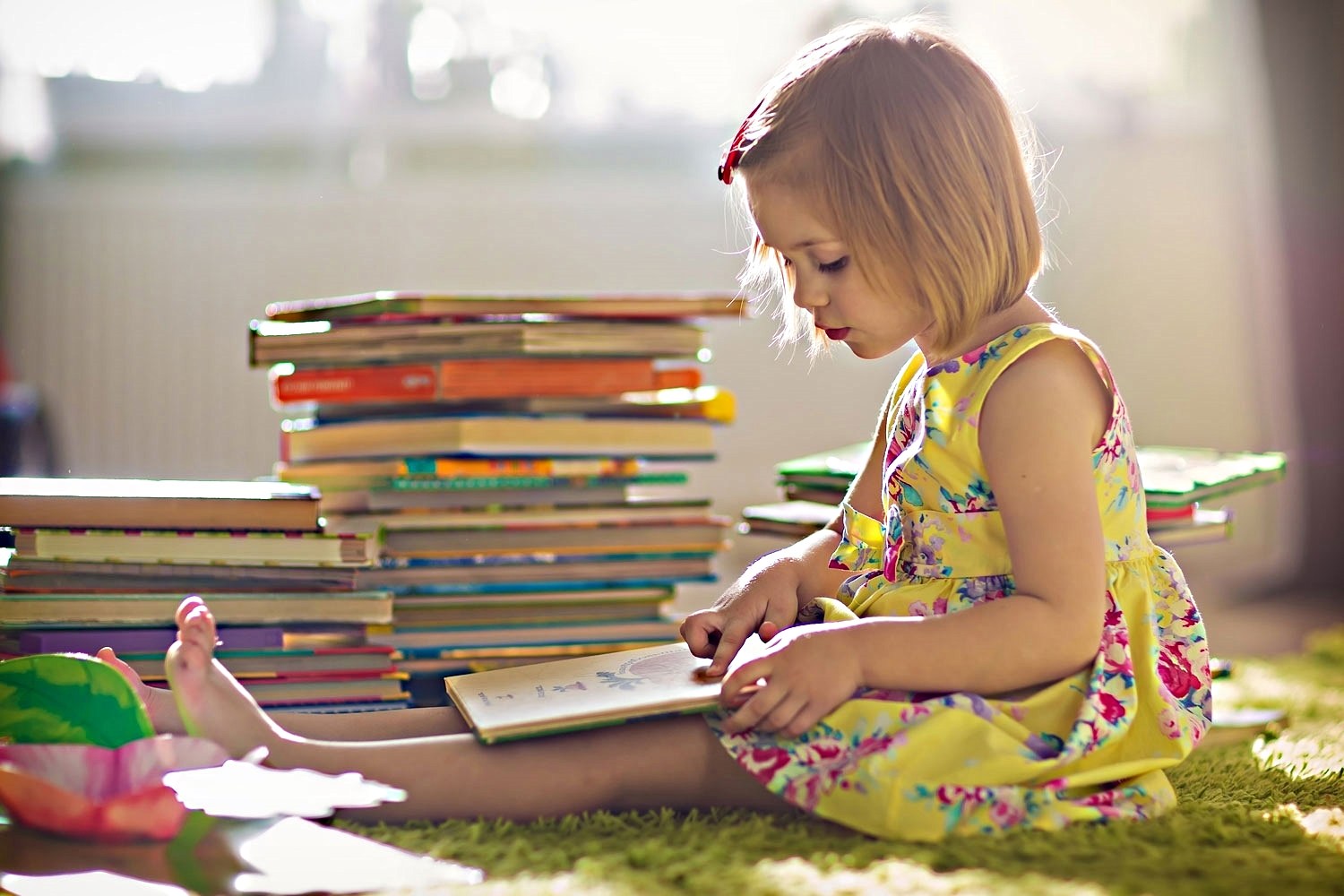 Do you remember dressing up as a favourite character for Book Week parades in Primary School? How about curling up at bedtime with a book and being transported to a world of fantastical creatures or larger-than-life characters? Remember those precious moments spent sharing the joy of a beautiful picture book with your children or grandchildren?
If books have had a positive impact on your childhood or the lives of your children and grandchildren and you would like to support the CBCA to continue the work of nurturing a literate, educated and creative society, please consider making a bequest.
Here are just some of the ways your bequest would make a difference:
Promote quality literature to young Australians through the Book of The Year Awards and CBCA Children's Book Week activities.
Support and encourage Australian children's writers and illustrators through the Book of the Year Awards.
Support the promotion of literature and literacy nationally through CBCA's events program.
Promote greater equity of access to reading through community projects.
For more information on how to leave a gift to the CBCA in your will, after remembering your family and friends, please refer to our website.
Or, if you would like to have a confidential discussion with someone about leaving a bequest, please contact us on 07 3842 9120 or 1300 365 922.
Thank you so much for considering including CBCA in your will. Please be assured that it will make a significant difference.
* * * * *
View all news items